Safety Product | All Manufactureres
Displaying 1 - 10 record(s). Total 2 record(s) found.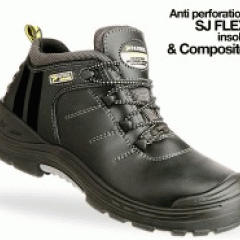 Sole PU/Rubber Toecap Composite Midsole Anti perforation SJ FLEX Lining Cambrella Insole Premoulded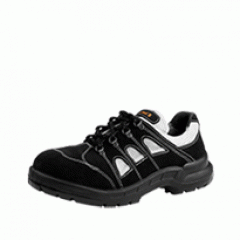 sole construction Dual density polyurethane (PU) sole with softer midsole to cushion shock impact (SRC Outsole) Lightweight & slip resistant PU sole Sole resistant to oils...